2CI Corporate Compliance Solutions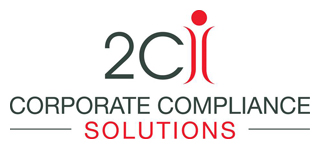 2CI Corporate Compliance Solutions is a highly specialized compliance and regulatory consulting firm that helps companies strategically manage their Italian legal and compliance obligations and risk exposure. 
Our goal is to protect clients like you, ensuring that you are in compliance with Italy's complex web of laws and regulations. When you retain our services, you will have a nationally recognized team of compliance and legal professionals on your side and a flexible business structure that offers tailor-made and effective solutions within your budget.
Specifically, 2CI can assist you with a wide range of Italian regulatory and compliance requirements, including:
General Counsel expertise on demand
Contracts
Corporate governance
Relationship management with supervisory authorities (Bank of Italy, CONSOB, IVASS, Municipalities, etc.)
Compliance, anti-money laundering, internal audit
Regulatory and legal consulting services
Enterprise risk management (Chief Risk Officer)
Due diligence
Notification obligations towards Bank of Italy and CONSOB
Supervisory board member/president
Independent outside director for corporate board of directors
Italian anti-bribery law for prevention of crimes (Models 231)
Training
Please contact us with any questions at [email protected] or form below and we will be delighted to speak with you about your needs.
{jform=2}